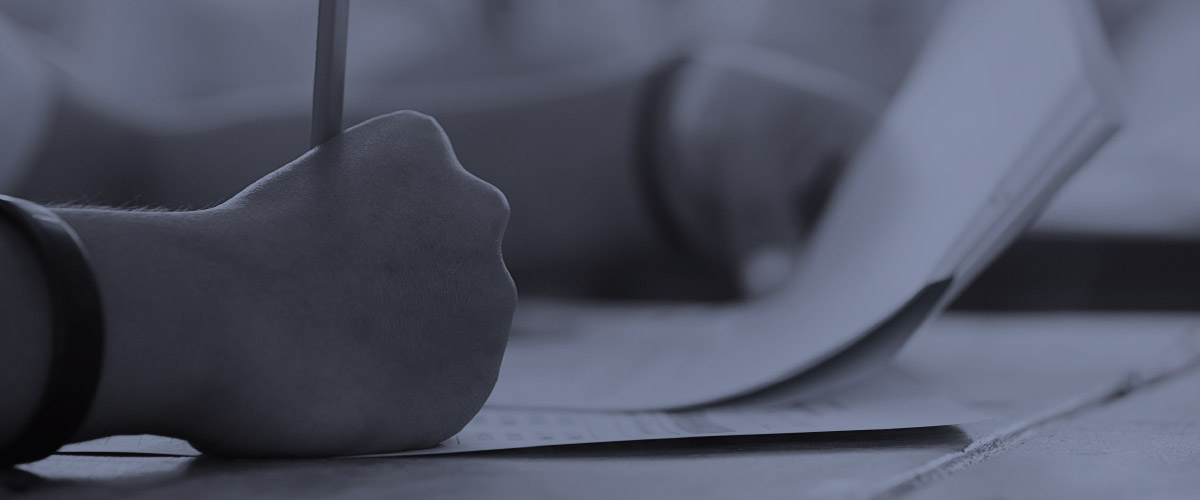 Official
exams
With an astonishing 98% pass, at Speak English we prepare you for any official exam.
CAMBRIDGE OFFICIAL CENTER
To obtain Cambridge levels B1, B2, C1 and C2 successfully our teachers with years of experience are here to make sure you get there.
TRINITY EXAMINATION CENTER
Since 1999 we have been a Trinity Examination Centre, with extensive experience in preparing oral exams.
An examiner comes to our centres in June to take the tests.
OTHER EXAMS
We also offer preparation for: IELTS, TOEFL, EOI, Cambridge Business, etc.
INTENSIVE COURSES AND PRIVATE CLASSES
To reach the desired level in a short time, choose our intensive courses. If you have a very variable schedule or need classes totally adapted to you, choose private classes.
FREE WORKSHOPS
In addition to the face-to-face classes, you will have completely free workshops to continue practicing speaking, listening and written composition techniques.