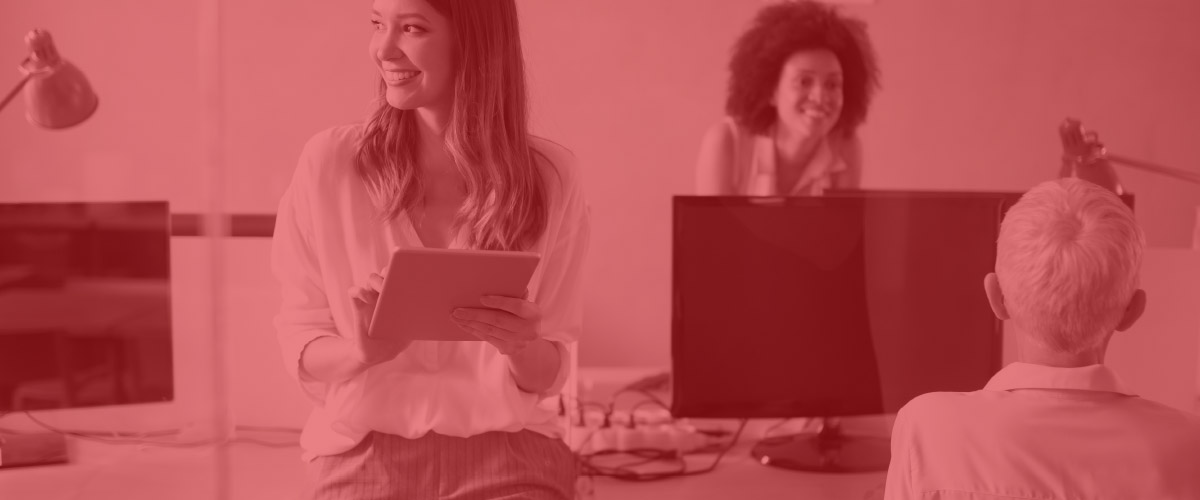 Business
We offer specialized courses in different areas of English, including technical English, with which company employees can expand their knowledge of English in relation to their profession.
NEED ANALYSIS
We investigate the fields related to the activity of the company, as well as the current and future needs of its employees.
CUSTOMIZED
We adapt to the needs and schedules of the company (within or outside the working day), as well as to the different levels that may be in the group.
PRACTICAL CLASSES
Exercises that focus on oral and auditory skills in order to improve the communication skills of each employee.
MORE THAN A DIALOGUE
The possibility of traveling to English-speaking countries and joining a family with whom they must communicate in English, experiencing a different culture first-hand and learning English in the best possible way.
FURTHER INFO
In your own workspace
Corporate, commercial, technical and tourism-focused English
Translation and interpreter services
Extensive experience working with companies
Course subsidy through the Tripartite Foundation
COMPANIES THAT TRUST IN US
Abanca, Alcoa, Altia, Applus, Baxter, AT Systems, Delegación de Hacienda, BT, Guardia Civil, Grupo Abeirar, Ikea, Lyntia, Prosegur, Repsol, R Cable, Russula SA, Tecnocom and many more.